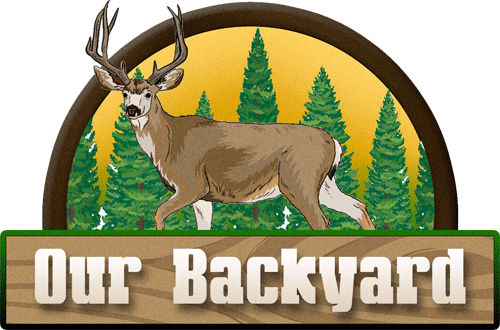 Our Trail Cams
Set up around the wooded area at our station and our neighborhood parks, these cameras give us a peek into the local wildlife.
Please be patient while our page loads! Trail cams can take a few seconds or minutes to automatically refresh.

Seasonal Tips
Some tips for the fall season here.