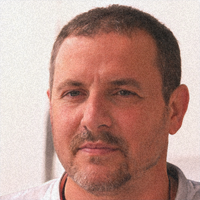 Judge Dillman has dismissed the motion to dismiss submitted by Daniel Kutz's legal team.
After being elected into his position as treasurer in 1991, money began to go missing from the official records. In July of 1996 Daniel Kutz was arrested on embezzlement charges. He's accused of using his position as treasurer to steal more than $100,000 from the TriMountain area in the last five years.
Mr. Kutz has pleaded not guilty, and filed a motion to dismiss through his legal team, claiming evidence being submitted to the trial had not been properly disclosed ahead of time.
Judge Dillman dismissed the motion, citing the evidence packet provided by the prosecution team to the defendant's attorney on September 19th of this year.
"While the information provided in the packet did not outline the exact evidence being submitted to the court, no information was withheld or hidden from Mr. Kutz's team," Judge Dillman said.
The trial is set to continue next week.